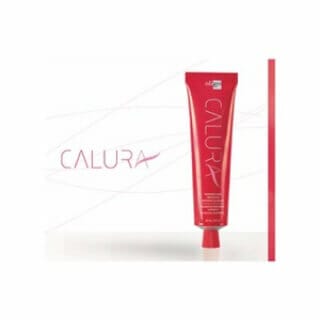 Oligo Professional: Calura & Blacklight
The Calura system is formulated with an innovative exothermic technology that was designed to maximize dye penetration and minimize hair damage. Ammonia and PPD free.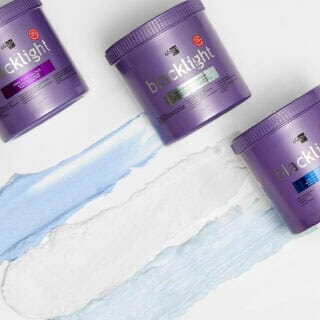 Pure Certified Organic Essences.
The Blacklight lightening system is the key to navigating the complete spectrum of blondes effortlessly. Any blonde you can imagine is now attainable.
Wilson Collective
Wilson Collective is a boutique brand of Peruvian rainforest-rich hair care and styling products. Rainforest-Rich Sacha Inchi Oil is the main ingredient and inspiration for the creation of clean, sulfate free, non-carcinogenic, color-safe formulas, plus essential oil fragrance blends to keep the experience clean and fresh.
R+Co
R+Co is a collective of some of the most forward thinking, rule bending products in the industry. The packaging and fragrances were designed to enhance that experience and evoke a feeling, place, style or attitude. Products are paraben free, sulfate free, free of mineral oils and petrolatum. They are all vegetarian, cruelty free, gluten free and color safe.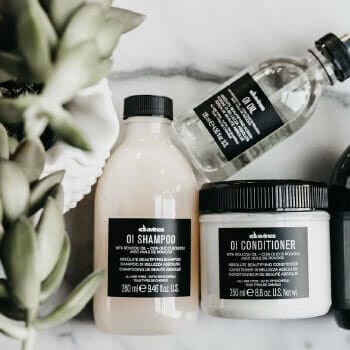 Davines
Davines Essential Haircare line is produced using renewable energy, carbon-neutral and food grade packaging, and contributes to the protection of biodiversity through the use of heirloom ingredients from Slow Food Presidia farms in Italy. The front label of each product lists the name of the farmer and the location of his or her farm where the active ingredient is sourced.
Moroccan Oil
Moroccan Oil products are oil-infused offering a unique approach to hair care and styling for every hair type and need. Moroccan oil products provide women with the confidence of knowing that they are effortlessly in control of their hair– all day, every day.