 ---
Our story begins with a few talented friends…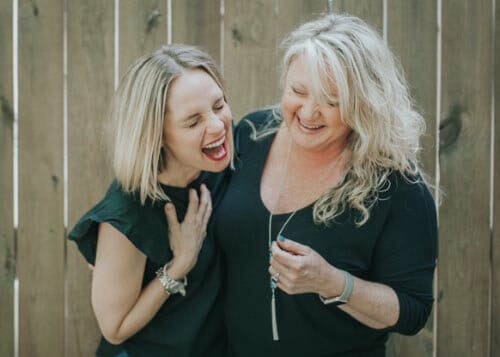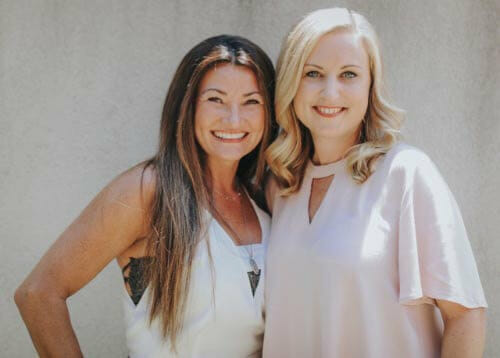 Being a partner in ownership of Style by Design Salon has been rewarding in so many ways. Nurturing young, new stylist into becoming talented, successful stylist. Being able to stand behind my own chair doing what I have a passion for is also a part of what makes me love our business. It has been a great ride that I have always appreciated. Always pressing forward to be great!
Kim Forrest
I am proud and humble to be one of the owners here at Style by Design Salon. I never wanted to be anyone's boss. I wanted to help and inspire our team to be the best and of the best that they can. Watching young stylists come into their own is my favorite part of what we do.
Cindy Elliott-Semrau
What I love about being a salon owner is the opportunity to assist people in finding the beauty in their lives. Our Style by Design employees and our clientele have become our family. It is an honor to provide a work environment that has an inviting and excitable career atmosphere where everyone who visits us experiences our love for our business.
Ann Sears
I think my favorite thing about being an owner is watching our young stylists as they grow. Being a leader and a positive role model is what's most important to me. "The quality of your life is the quality of your habits." – Rachel Hollis
Melissa Davenport
---
Style by Design Salon is celebrating 30+ years in business in 2020. We have expanded our facility three times and grown to twenty-two highly skilled team members.
We are a close-knit team and consider ourselves "family away from home".
Our goal is to help you look your best. Whether you are interviewing for a job or meeting friends for lunch, you can face the world with confidence.

"I'm so excited that I found a wonderful stylist at a salon that was welcoming from walking in the door."

Sarah G.
---
Visit our Salon Locations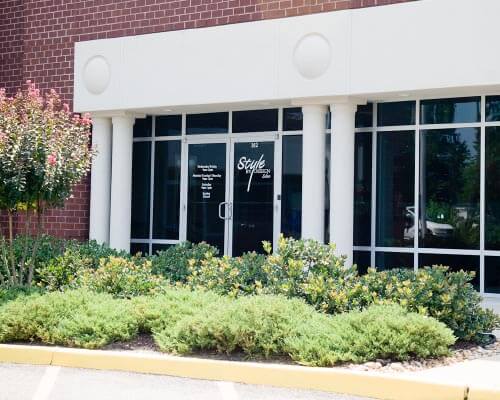 Yorktown
501 Village Ave., Suite 102
Yorktown, VA 23693
(757) 591-0283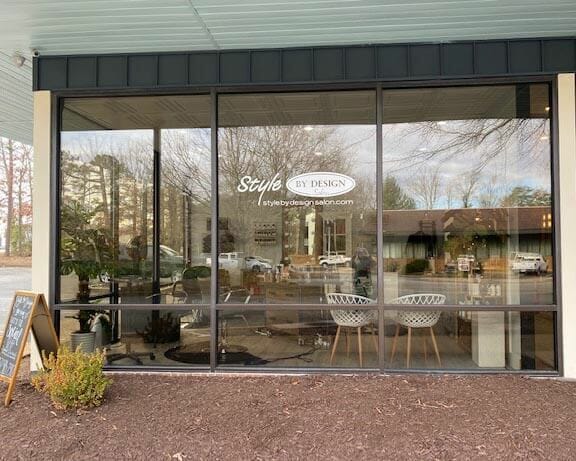 Williamsburg
4548 John Tyler Hwy, Unit A7
Williamsburg, VA 23693
(757) 585-2302